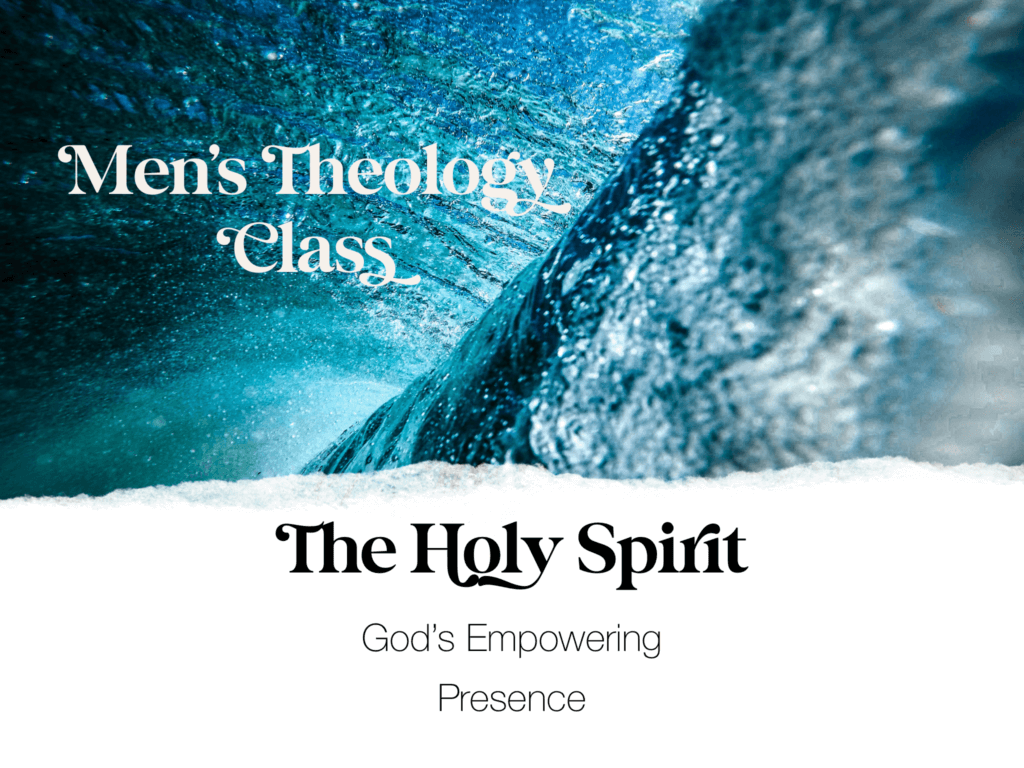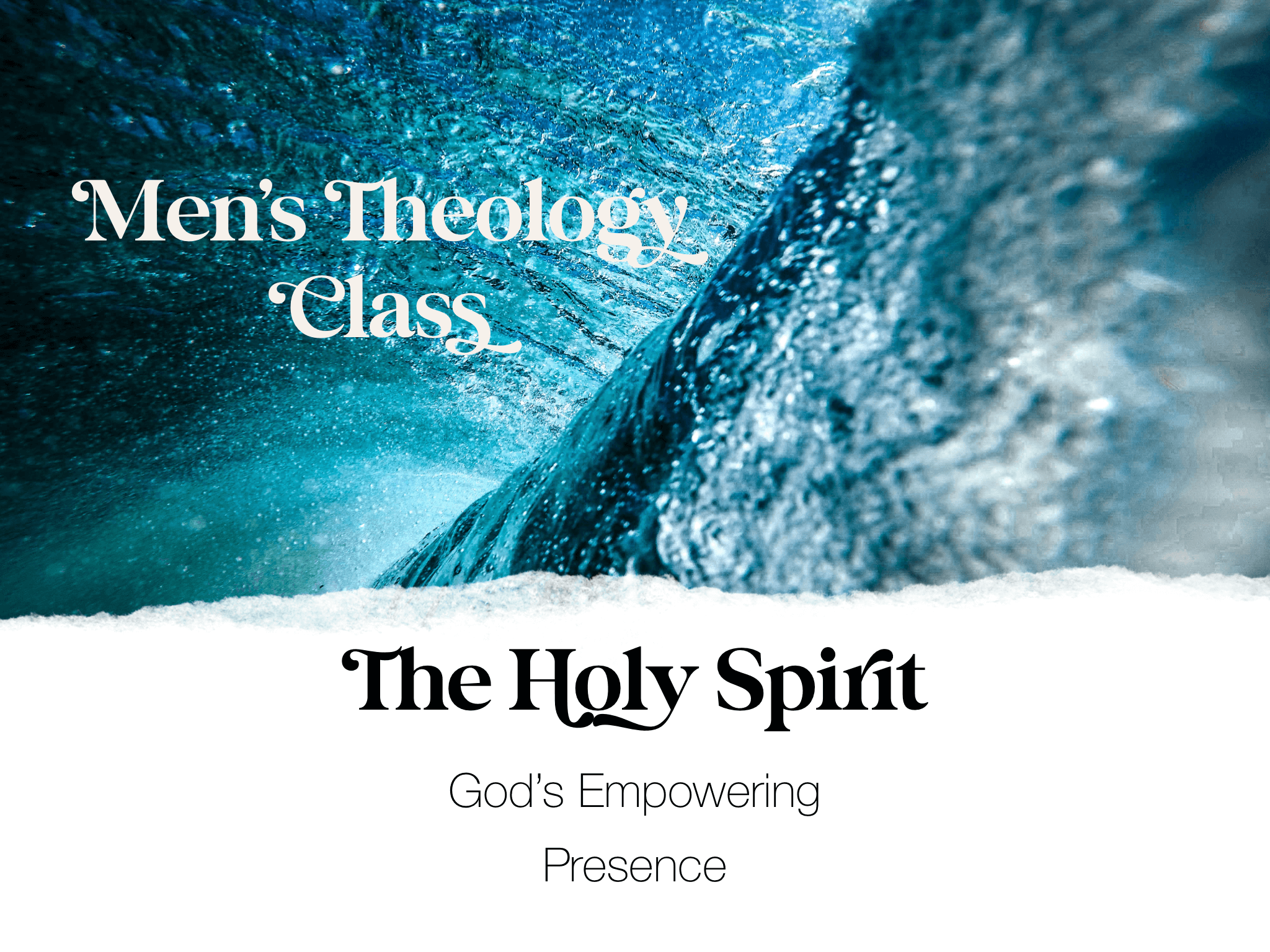 Our men's Theology classes will focus on studying the Holy Spirit this spring.
Many Christians need help understanding the person and work of the Holy Spirit.
Each week is a guided discussion around a different aspect of who the Holy Spirit is and what He does: How He has worked powerfully in creation and history and continues to work in our lives. (No prior homework/preparation needed.)
I hope you can join us!!
Point Person: Ben Bailie, ben@trinitylakenona.com
Two In-Person Groups 
Tuesdays // 7:00am - 8:00am
Jan 17 - May 16
Lake Nona Panera
Thursdays // 12 Noon - 1pm
Jan 19 - May 18 
Lake Nona Chic-fil-a
Our Next Guy's Night:
Monday, February 6 | Eagle Creek Belfry Restaurant | 7-8:30pm
Join us on the first Monday of the month for burgers and discussion as we explore what it means to be a godly man in our cultural and historical moment.
Email Dan Maloy for more info.
Aaron Renn's "3 Worlds of Evangelicalism" has galvanized the conservative evangelical world prompting several well-known evangelical intellectuals to weigh in.
In regards to our (unofficial) 'Men's Gathering' tagline of "helping men faithfully navigate our current historical and cultural moment", Renn claims to have identified what our current cultural and historical moment IS, as well as to asses our "readiness" to live faithfully within it.
The person and ministry of Tim Keller and a 'lightning rod' moment known as the Andrew Thorburn and the Essendon Affair loom large in this discussion.
Click the link below for the article by Renn and several of the additional readings that  address Renn's arguments.
The links for these readings and others are included if you're interested in exploring this further but rest assured, our discussion on Feb. 6th will deal primarily with the main article by Renn.
 Looking forward to it!