As a church, our philosophy of ministry is shaped by and reflected in the organizations we partner with.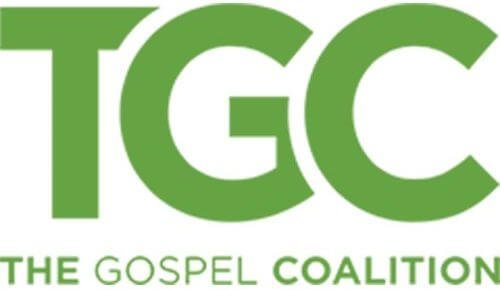 The Gospel Coalition is a fellowship of evangelical churches in the Reformed tradition deeply committed to renewing our faith in the gospel of Christ and to reforming our ministry practices to conform fully to the Scriptures.
Pastor Ben's articles for The Gospel Coalition:

Trinity is in the assessment process to become a part of  the Acts 29 Network. Acts 29 is a diverse global family of church-planting churches.