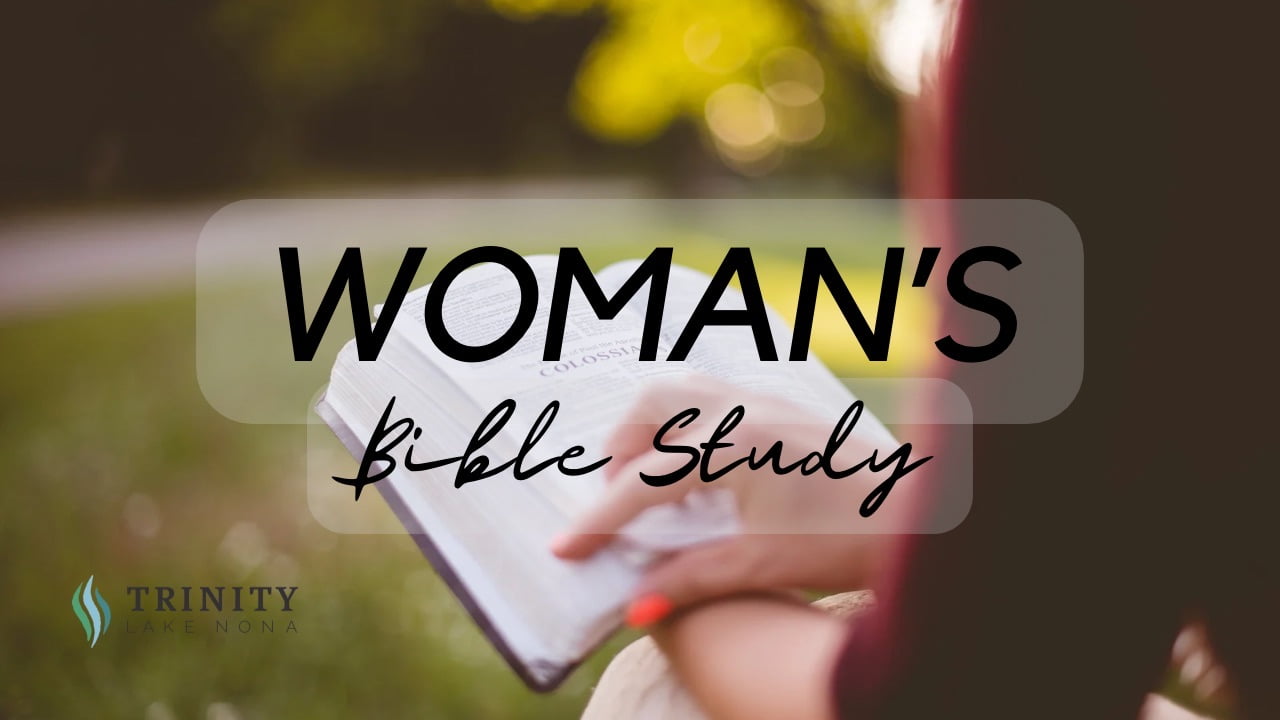 Trinity Women's ministry exists to provide women with opportunities for growth in two ways:
Trinity women meet throughout the week in groups to deepen our knowledge of the Scriptures. We value the exegetical study through books of the Bible where we learn tools of observation, application, and engage in meaningful discussion over the passage. We begin and end our time together in prayer.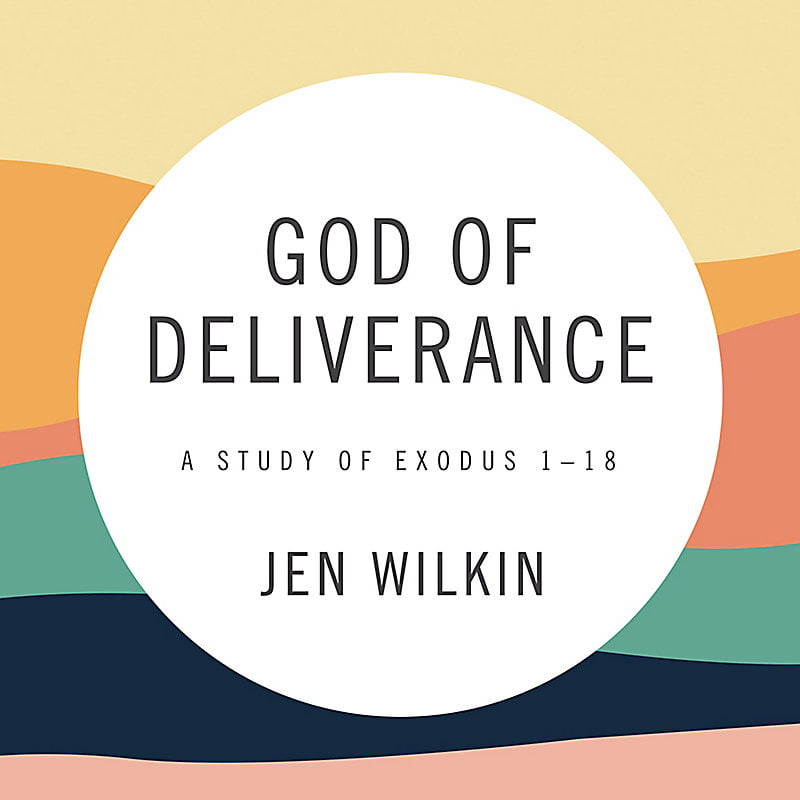 Two Wednesday Groups Available:
*September 6 - November 15*
Wednesdays | 10am-11:30am | 9403 Reymont Street (Laureate Park)
We are so excited to study Exodus this fall!
In this 10-session verse-by-verse study of Exodus 1-18, Jen Wilkin shows us that Isreal's story is our story: the same God who delivered Israel also delivers all those He loves from slavery to sin and from service to the pharaohs of this world. He lifts our eyes to the promised land He has prepared where we dwell with I AM and worship Him as the one true God.
Study books are in! Available at the church info cart for $10 each.
Contact Cynthia Bailie if you are interested in joining a group!
Trinity women have four main women's gatherings a year. The purpose for each gathering is to facilitate meaningful connection through food, fun, and fellowship.
Our next women's gathering is:
A few of my favorite things Christmas party
Saturday | Dec 9 | 6-9pm | Dianna Foti's Home