Pictures are powerful.

Revelation speaks to us in pictures.

But, one of the challenges for us is to make sense of those pictures.

A picture is supposedly worth a thousand words, but sometimes we need a thousand words to make sense of a picture.

One of Jesus' primary goals in giving us Revelation is to help us see our present reality in the light of heavenly realities. Seventy times in Revelation, John uses the verb "to see." Jesus wants us to know that things are not always as they seem. He wants us to see, but to do that, we have to train our vision.

We need vision exercises.

So to help us, John is given, and he gives us seven powerful images of the Risen Christ.

Jesus is:
1. 9-20: The Risen Christ who walks amongst his churches
5:6-7: The ruling Lion and the slain Lamb
12:1-6: The miraculous child whom the dragon is seeking to kill
14:1 The lamb surrounded by the 144,000 on the throne
14:14: The crowned king and coming judge
19:16: The rider on the white horse who is leading the armies of Heaven
22:12ff: The temple, lamb, the light of Heaven and the bridegroom

But if we are to understand these pictures, there is a lot of background material we need to know. Perhaps one of the best ways to think about these pictures is to think about other pictures we use to convey meaning: CARTOONS. 

Think about this…what do these pictures mean?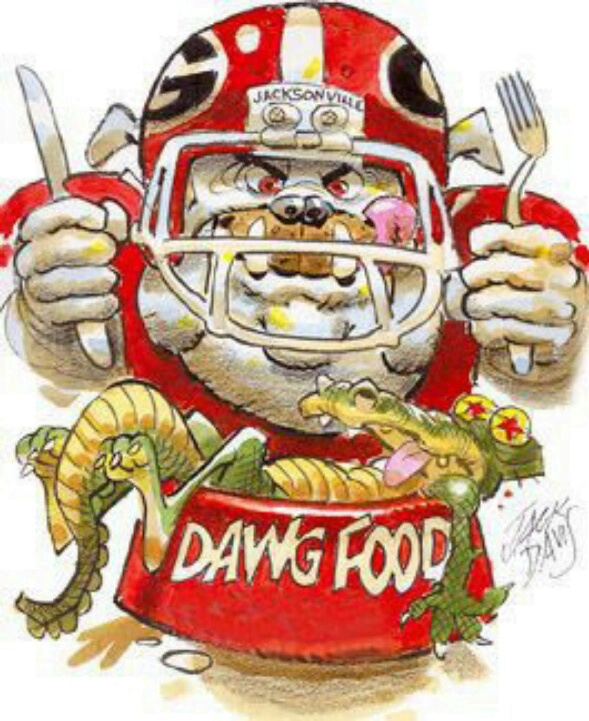 How would you explain this picture to someone from Kenya?
To understand them, you need to know things like:
the context…
the characters…
the plot…
You would need to know when they were drawn.
You would need to know what the images represent. 


In this sermon we will look at the glorious picture of the risen Christ from Revelation 5, the Lion and the Lamb, and ask him to help train our vision so we can see the present moment in the light of who He is and what He has done.